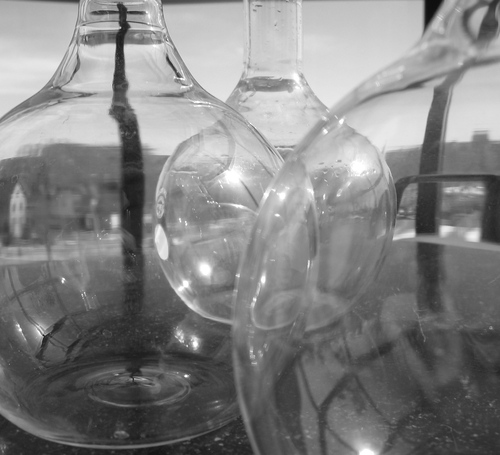 The chemistry program at Kalamazoo College stresses the art of scientific thought and the role of chemistry in society. Majors gain preparation suitable for graduate study in chemistry, biochemistry, and related areas of science and engineering. In a recent national survey, K college ranked 8th nationally in the number of students who earned Ph.D.s in chemistry compared to other baccalaureate institutions. This successful trajectory of K chemistry majors arises from a close working relationship with faculty in a research-rich atmosphere.
The American Chemical Society maintains a College to Career website about jobs in chemistry.
Contact Us:

Visit us on Twitter and Instagram (log in and then look for kzoochem) for news and updates.
Mailing Address:
Department of Chemistry and Biochemistry
Kalamazoo College
1200 Academy Street
Kalamazoo, MI 49006-3295
Email: Office Coordinator Betsy Paulson
Phone Number:
269.337.7007
Fax Number:
269.337.7508