Jeffrey Bartz, Professor of Chemistry (Chair)
Phone: 269.337.7021 Email: jeffrey.bartz@kzoo.edu
Professor Bartz teaches Chemical Composition and Structure, Chemical Reactivity, Physical Chemistry I, and Physical Chemistry II. His research group works in the area of chemical dynamics, focusing on the photochemistry of NO-containing molecules.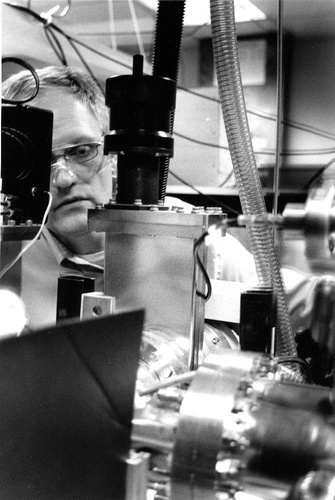 ---
Jennifer Furchak, Associate Professor of Chemistry
Email: jennifer.furchak@kzoo.edu
Professor Furchak teaches Chemical Composition and Structure, Analytical Chemistry, and Instrumental Analysis. Her research interests are in analytical separations and spectroscopy.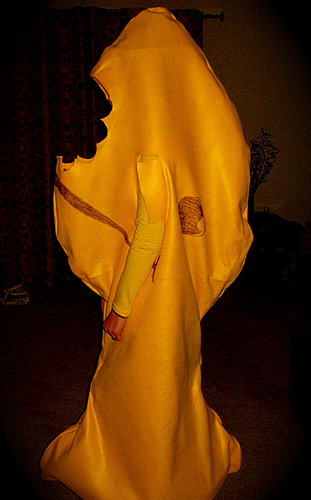 ---
Regina Stevens-Truss, Professor of Chemistry
Phone: 269.337.7330 Email: regina.stevens-truss@kzoo.edu

Professor Stevens-Truss teaches Chemical Reactivity, Biochemistry, Medicinal Chemistry, and Infection: Global Health & Social Justice. Research in her lab focuses on testing a variety of compounds for antimicrobial activity.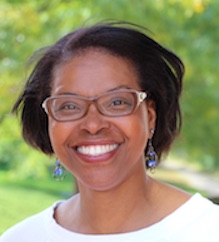 ---
Dwight Williams, Assistant Professor of Chemistry
Phone: 269.337.7409 Email: dwight.williams@kzoo.edu
Professor Williams teaches Organic Chemistry I & II with the corresponding labs, as well as Advanced Organic Chemistry and Introductory Chemistry. His research interests combine synthetic organic chemistry and medicinal chemistry with pharmacology.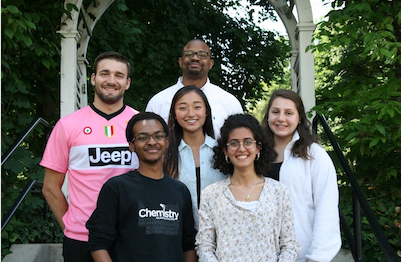 ---
Blakely Tresca, Assistant Professor of Chemistry
Phone: 269.337.7018 Email: blakely.tresca@kzoo.edu
Professor Tresca teaches Organic Chemistry. His research interests include Organic and Supramolecular chemistry.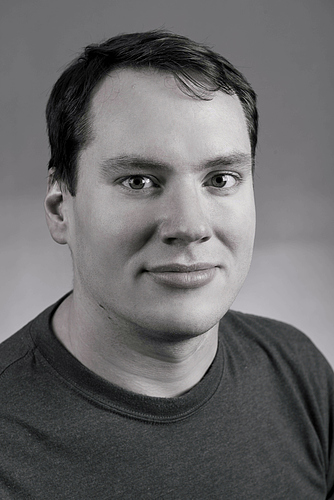 ---
Laura Furge, Professor of Chemistry
Email: laura.furge@kzoo.edu
Professor Laura Furge's major area of interest is biochemistry with research interests in cytochrome P450 enzymes involved in drug metabolism. She is on the Editorial Board of the journal Biochemistry and Molecular Biology Education and is a member of the following professional organizations: American Chemical Society, American Society for Biochemistry and Molecular Biology, and American Association for the Advancement of Science. Her personal interests include playing violin, sewing & quilting, and spending time with her family.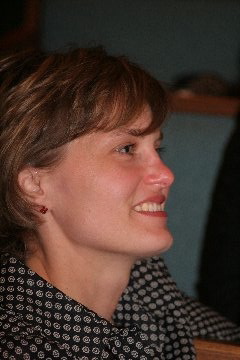 ---
Daniela Arias-Rotondo, Assistant Professor of Chemistry
Phone: 269-337-7017 Email: Daniela.Arias-Rotondo@kzoo.edu
Dr. Arias-Rotondo teaches Inorganic Chemistry, Molecular Structure, and Chemical Reactivity. Her research focuses on photoactive complexes of first-row transition metals.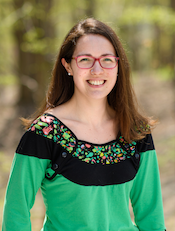 ---
Shiwha Park
Phone: Email:
---
Tom Massura, Instrument Technician
Phone: 269.337.7099, Email: tom.massura@kzoo.edu
Tom's duties include maintaining all of the Instrumentation for the Science Division along with setting up Physics Labs. When Tom started at the College in 1987 computers were a rare thing to be found on campus. Now he maintains over 50 machines just used in the Science Division. In his spare time he enjoys spending time with his 2 children when they are home from college and spending time outside.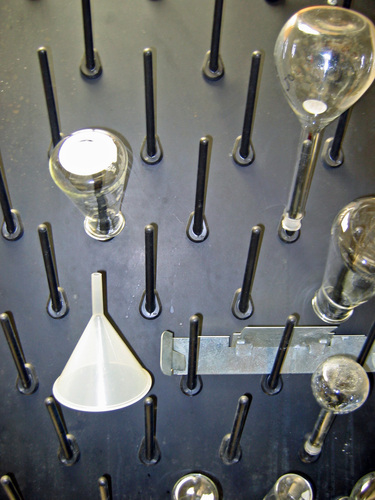 ---
---